Centennial Campaign - Prepared. For Life.

Check out the Centennial Campaign Booklet which provides a great overview of the campaign goals and objectives!
Details:
Centennial Campaign Goal - $4 Million
Double the number of youth participating in Scouting in the next 5 years, through three key areas:
1. Grow & Support Scouting $ 2,500,000
2. Upgrade Scouting Facilities $ 1,040,000
3. Camp Decorah $ 460,000
Establishing endowed funds of $3,000,000 will ensure that $150,000 is available annually to help deliver on the campaign vision.
Please note: the Centennial Campaign goal is to raise funds to help the council Grow and Support Scouting now and for future generations. All contributions to this campaign will stay 100% local. It is not affiliated with any campaign which is related to the National BSA Chapter 11 settlement.
Here's the Centennial Campaign Progress toward the $4,000,000 Goal as of July 17, 2023
---
For more information or to get involved with the Centennial Campaign, please contact Scout Executive/CEO Joe Carlson, joe.carlson@scouting.org or 608-615-0298
Find video footage of the May 6, 2022 Centennial Gala here:
---
Co-Chair Message from Mark Binsfeld and Jansen Dahl:
Scouting creates leaders through hands-on learning, community involvement, and service to others. Our local board has a comprehensive plan to develop an even stronger Scouting program. To execute this plan, funding is a crucial piece. We hope you'll consider giving financially to this Centennial Campaign. When you support Scouting, you are investing in the future of our local community.
---
Contributors to the Gateway Area Council Centennial Campaign will be recognized on a Donor Wall as part of the enhanced Scout Service Center.

View the recognition levels here.

Download a pledge form here.
We are sending information out monthly to those who we have connected with so far about the Centennial Campaign.
Find our updates here:

May 2022 Update
June 2022 Update
July 2022 Update
October 2022 Update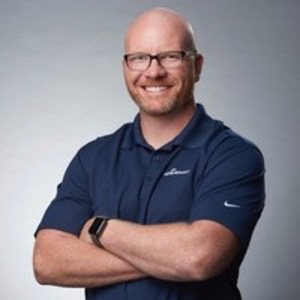 Mark Binsfeld
Board Member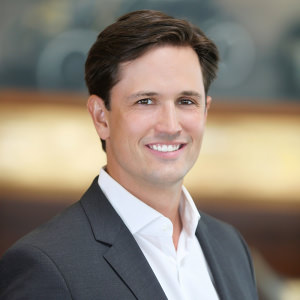 Jansen Dahl
Board Member