Council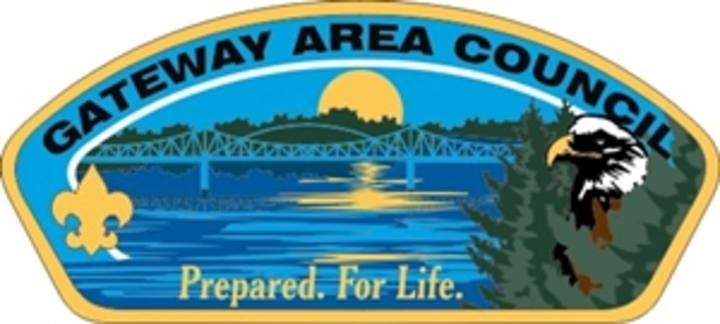 Mission Statement
The Gateway Area Council is a self-sustaining organization that provides character education and outdoor programming to shape tomorrow's leaders.
Vision Statement
The Gateway Area Council reaches out to serve youth and develop tomorrow's leaders guided by the Scout Oath and Law.
The Gateway Area Council will provide the opportunity for all youth to:
Have fun together creating lasting memories
Build self-confidence
Achieve self-excellence
Build a strong value base
All with the support of involved parents and dedicated volunteer leadership.
Purpose
The Purpose is to provide an effective program designed to build desirable qualities of character, to train them in the responsibilities of participating citizenship, and to develop in their personal fitness, thus assisting in the development of American citizens who:
Are physically, mentally and emotionally fit;
Have a high degree of self-reliance as evidenced by such qualities as initiative, courage and resourcefulness;
Have personal and stable values firmly based on religious concepts; Desire to learn the principles of the American social, economic and governmental systems;
Are knowledgeable about and take pride in their American heritage.