Cub Local Day Camps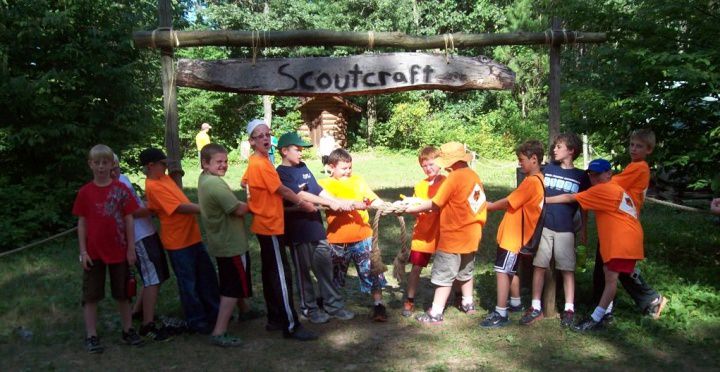 A one day event at various locations during June, July and August. Each day camp offers activities organized around a central theme; Cub Scouts participate and have fun! Some of the activities that may be at the Cub Scout Day Camp that youdecide to attend are bb gun, archery, sling shot, craft, games and many more.
Refund Policy: Cancellations accepted up to 7 days before the event with a full refund.
Cancellations after that date are non-refundable unless due to extreme circumstances. All refunds after this date must be requested in writing within one week of the event.
Registration