CANCELLED Cub Scout Spring Outdoor Day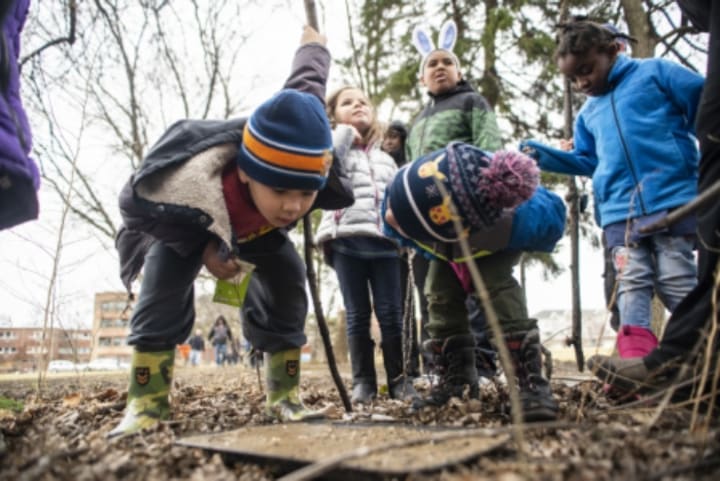 Date:
May 16, 2020
Location:
Camp Decorah
W7520 Council Bay Rd
Holmen, WI 54636
Location Phone: 608-526-6418

May 16, 2020 Cancelled
Due to the Stay-at-Home order being extended through the end of May by the Governor, the Cub Spring Outdoor Day event has been cancelled. We want to look out for the best interest of all youth, volunteers, and staff and appreciate your understanding.
Refund Policy
Cancellations accepted up to 7 days before the event with a full refund.
Cancellations after that date are non-refundable unless due to extreme circumstances. All refunds after this date must be requested in writing within one week of the event.