Cub Scout Spring Outdoor Day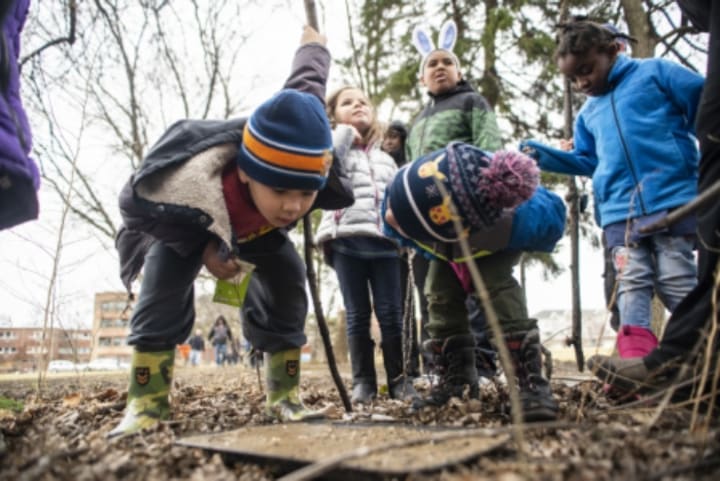 Date:
May 16, 2020
Location:
Camp Decorah
W7520 Council Bay Rd
Holmen, WI 54636
Location Phone: 608-526-6418

May 16, 2020
In May - Just like for Scouting BSA Troops, the Cub Camporee offers a taste of Camp Decorah and its many programs. Explore Camp Decorah at the shooting range, fishing pond, riverfront, and the nature trails.
More information coming soon!
Refund Policy
Cancellations accepted up to 7 days before the event with a full refund.
Cancellations after that date are non-refundable unless due to extreme circumstances. All refunds after this date must be requested in writing within one week of the event.