Exploring Post 1919 - Aviation
Aviation Career Exploring combines exciting hands-on activities with interactions with aviation professionals representing a wide range of careers.
THE MOST POPULAR AVIATION CAREERS INCLUDE
• Pilots
• Aircraft mechanics
• Aerospace engineers
• Airport management and operations
• Unmanned aerial vehicle operators
• Avionics technicians
• Air traffic controllers
• Flight attendants
The La Crosse Regional Airport hosts a program to explore careers in Aviation that meets the 2nd and 4th Wednesdays 4 - 5:30 pm from October to the following May each school year.
CHECK OUT THE AVIATION EXPLORING PROGRAM
Aviation Exploring Post 1919
How to Apply?

Complete the following steps:

Recap from Previous Years
Lead Post Advisor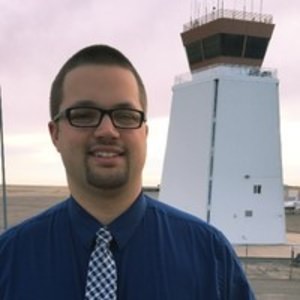 La Crosse Airport Director