Fall Membership & Popcorn Kickoffs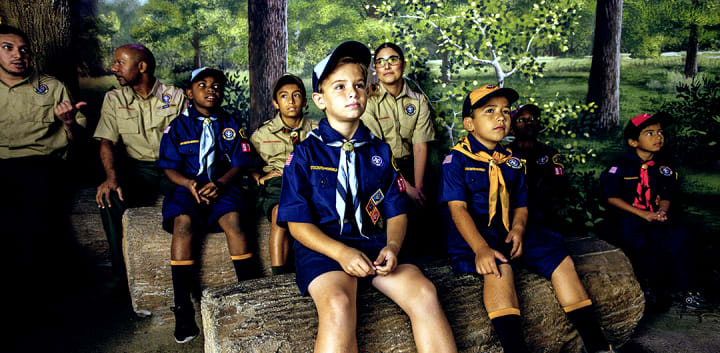 Sign-up today to attend one of our three Membership and Popcorn Kickoffs in August 2022!
Thursday August 11th Good Shepherd Lutheran in La Crosse, WI 6:30 pm
Saturday August 13th Camp Decorah Holmen, WI (Daycare Provided) 9:30 am
Tuesday August 16th LaGrange Elementary School in Tomah, WI 6:30 pm
RSVP your two volunteers by CLICKING HERE
Please have two (2) volunteers attend one of these Kickoffs to learn how to help promote Scouting and grow your unit. We also have some exciting news to share from our new popcorn vendor, Pecatonica River Popcorn where you will get your order forms, flyers, door hangers, and tasting kit for your unit that needs to be picked-up. By attending not only will your membership volunteer and popcorn kernel be trainined for a successful fall, they will also be earning your unit a bonus comission of 5% for the Popcorn Sales.
Save the Date/Promote to your Scout families:
Scout Popcorn Tailgate Party at La Crosse Speedway in West Salem, WI Saturday September 10th
4 pm - 6 pm Round robin stations and cookout
6:30 pm La Crosse Speedway Night of Destruction following tailgate party