Fundamentals of Training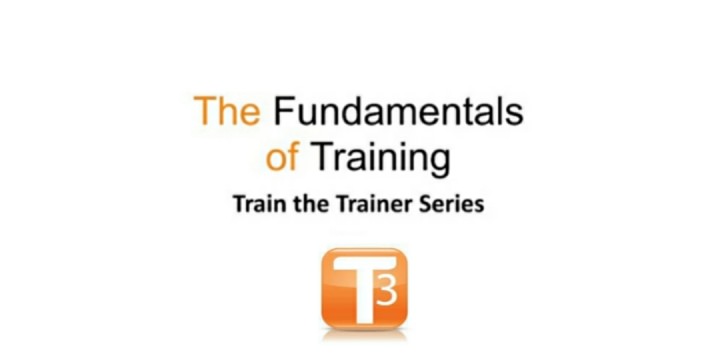 Fundamentals of Training is an introductory course for Youth & Adults looking to become involved in BSA Training. It is part one of the three part T3 continuum (read the sidebar for more information).
This course is designed to help Scouters, regardless of their experience, to present effective training. It will also help those who might have trained for other organizations learn the BSA's training techniques and it will help freshen up the skills of current BSA trainers.
The purpose of this course is to introduce those skills needed to provide effective training. At the conclusion of the training, participants will be able to understand the principles of how people learn , understand the four primary methods of instruction used by the BSA and will have practiced the BSA's training techniques.
Course Content
How and Why Train Leaders
Characteristics of Good Trainers
How People Learn
Presentation Media
Training Methods
---
Details
Coming February 2023
Next Course: February 24, 2023
---
Refund Policy
Cancellations accepted up to 7 days before the event with a full refund.
Cancellations after that date are non-refundable unless due to extreme circumstances. All refunds after this date must be requested in writing within one week of the event.
---
Help for registering events can be found at Tentaroo User Guide.
---