Hike-a-Thon 2019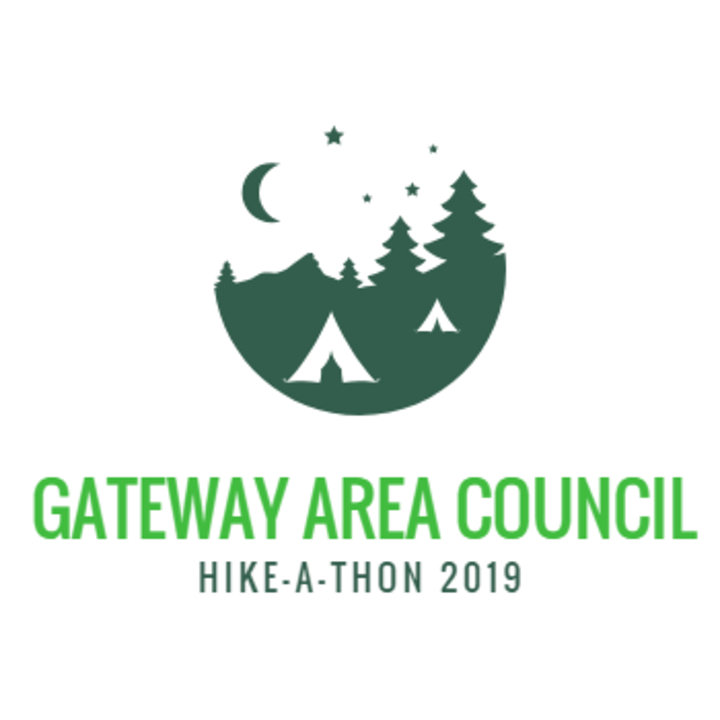 Hike your way to camp with our Spring FUNdraiser! The product you are selling is Scouting!
The main event is May 18th. Make sure to come join the fun! Pledges can be gathered from now until then!
Fill it up Sheet - Fill up the Sheet & turn it in at the Scout Shop! We will be giving away 6 total weeks of camp from the Fill-It-Up-Bucket!
Pledge Cards - These are perfect for when someone pledges, but doesn't have cash or check available. Make sure you add them to your Fill-It-Sheet!
Overview - Check this out for more details!
The rate of return regarding commission is top notch for a FUNdrasier- 50%
Hike-A-Thon will raise money for the Campership program, which ensures no Scout is turned away because of financial reasons.
If you have questions, please contact the Gateway Area Scout Shop (see below).
| Position | Name | Telephone | |
| --- | --- | --- | --- |
| Scout Shop Manager | Scout Shop Mgr | (608) 784-4040 | Email |