Merit Badge Day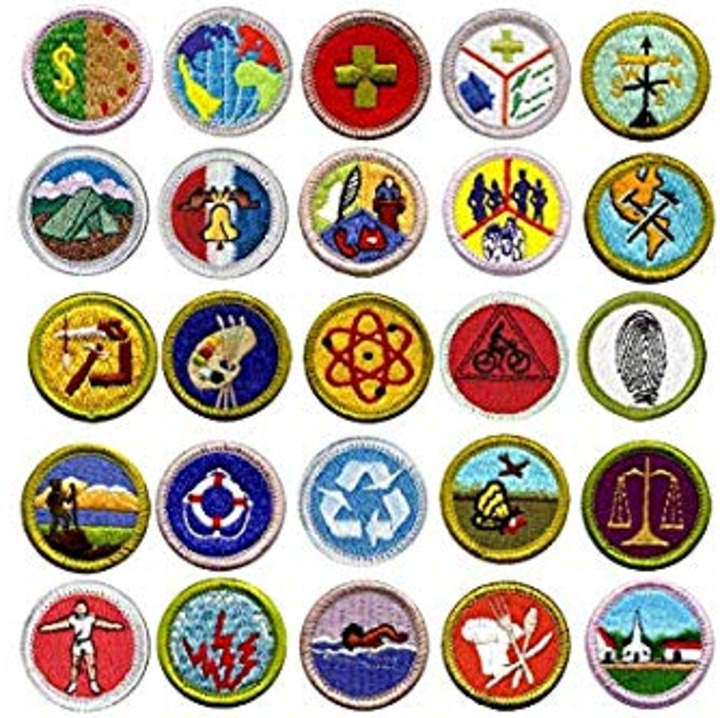 Merit Badge Day 2019 will be held on Saturday, February 2nd 2019.
Check out the Merit Badge Day Flyer for the latest classes available.
Registration for Merit Badge Day opens on January 11th at Noon and will be open to register until January 25th. Merit Badge spots are on a first come first serve basis.
Refund Policy: Cancellations accepted up to 7 days before the event with a full refund.
Cancellations after that date are non-refundable unless due to extreme circumstances. All refunds after this date must be requested in writing within one week of the event.
Review the attached help sheet to make sure your troop is setup correctly.
Review the attached help sheet to register for Merit Badge Day.
For any questions, contact Daniel Gatica below.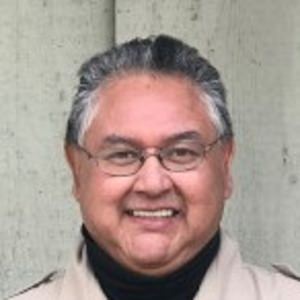 District Executive - Soaring Eagles
(608) 784-4040 x32