National Youth Leadership Training (NYLT) 2024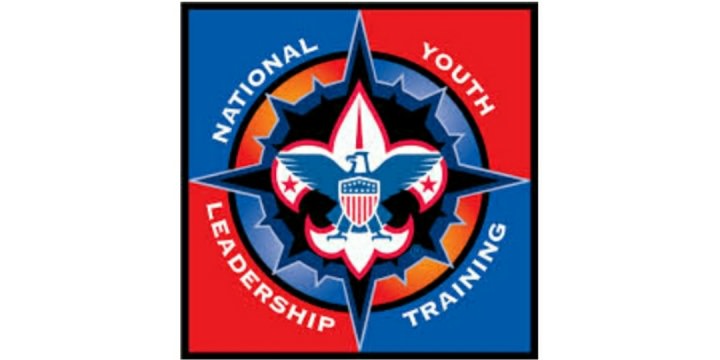 National Youth Leadership Training (NYLT) is the pinnacle of Boy Scout training for youth. Every Troop and Crew deserves a Senior Patrol Leader that is trained and prepared for the responsibilities he or she faces. The NYLT course centers around the concepts of what a leader must BE, what a leader must KNOW, and what a leader must DO. The key elements are taught with a strong emphasis on HOW TO. The skills come alive during the week as each new patrol embarks on a Quest for the Meaning of Leadership.
Participant Qualifications
A Scout
must be:
13 years old by June 9, 2024 or have finished 8th grade
First Class Rank
Capable of serving as or currently serving as a Troop Youth Leader (SPL, ASPL, PL, APL, etc.)
Ready to be away from home for a week and engage in the program
Female Scouts are Welcome! At least three female staff will be present at all times and appropriate accomodations are made for female participants.
Scouts from out of council are always welcome!!
A Venturer
must be currently serving as a Crew Youth Leader (President, Vice Pres., etc.) or capable of doing so.
Key Course Content
Finding Your Vision
Styles of Leadership
Communicating
Stages of Team Development
Servant Leadership
Problem Solving
Scout's Own Worship Service
Troop and Patrol Management
Setting Your Goals
Planning
Embracing and Leading Change
Aligning Leadership to Stage of Team Development
Ethics and Values in Decision Making
Outpost Camp
---
Details
Cost: $270 Until Friday May 3, 2024 OR $300 if registered after May 3, 2024.
Registration Closes on May 24th, 2024
Next Course: June 9-14, 2024
---
Refund Policy
Due to the customized items provided in this course, refunds/cancellations will only be accepted until 21 days before the course, May 20, 2024.
An administrative fee of $35 will be held back to help cover costs incurred during the course preperation process.
---
Help for registering events can be found at Tentaroo User Guide.
---