Polar Day Camp Feb 2019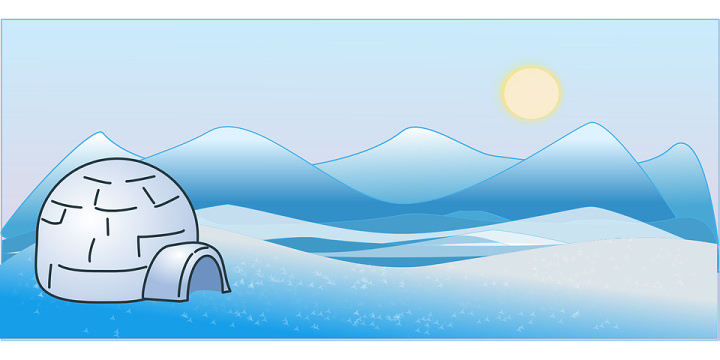 A chilly theme for a chilly day in February! This event focuses on cold weather activities, winter sports, and fun in the snow! Bring your sled and mittens, this one is always a favorite. Hot chocolate and toe warmers recommended.
Polar Day Camp will be held on Saturday, February 16th 2019.
Check out the Polar Day Camp Flyer
Registration for Polar Day Camp opens on January 16th at 12pm.
Review the Polar Day Camp Help Sheet for instructions on how to register.
You can pay online with a credit card or choose to pay later with a check or using your unit balance.
Refund Policy: Cancellations accepted up to 7 days before the event with a full refund.
Cancellations after that date are non-refundable unless due to extreme circumstances. All refunds after this date must be requested in writing within one week of the event.
Review the attached help to make sure your troop is setup correctly.
Registration begins on January 16th