Cub Scout Leader PowWow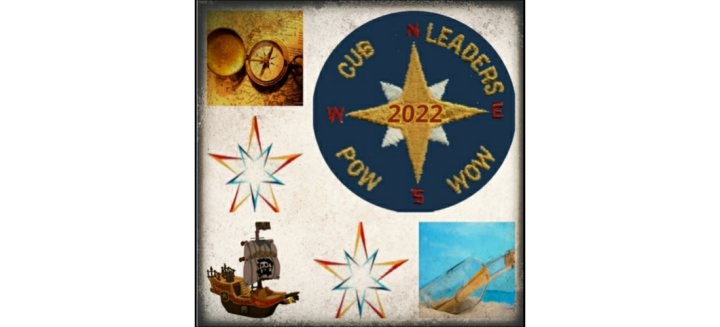 Cub Scout Leader PowWow is a hands-on, one day training for Cub Scout leaders and parents. A day full of new ideas and resources for all Cub Scout leaders and parents.
Leaders and parents can increase their knowledge, improve their skills, and gain enthusiastic attitudes about Cub Scouting. Participants will experience a variety of activity and learning sessions based on a central theme. They will walk away with useful resources and tons of ideas!
As always, there will be Fun delivered with enthusiastism!!!
---
Details
Coming Fall 2022
---
Refund Policy
Cancellations accepted up to 7 days before the event with a full refund.
Cancellations after that date are non-refundable unless due to extreme circumstances. All refunds after this date must be requested in writing within one week of the event.
---
Help for registering events can be found at Tentaroo User Guide.
---