Scouting Now; Scouting How 2020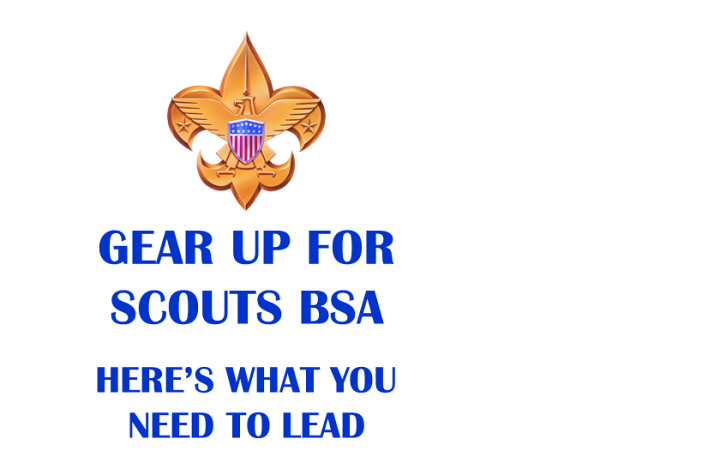 Date/Time:
Feb 8, 2020 8:00 am to 5:00 pm
Location:
UW-La Crosse, Graff Main Hall, Room 321
1725 State St
La Crosse, WI 54601

Save the Date!
February 8, 2020
The training is located in Room 321 - Language Resource Center of Graff Main Hall at UW-La Crosse. Free parking is available in Lot C-2, there is no need to pay $8 fee. See the event flyer below for more information.