Scouting for Food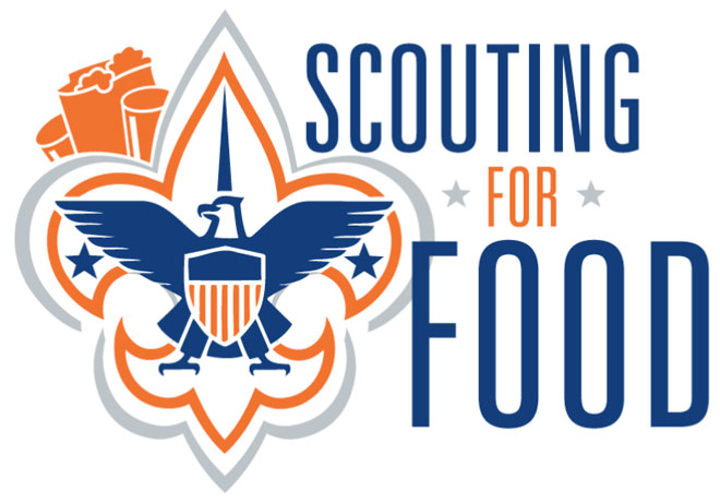 2023:
We are planning to do Scouting for Food again this year and we would like your unit to help! Scouting for Food is the BSA's annual food drive, where we ask our communities to leave food on their front porch and the scouts go around and pick it up.
The design for the sticky note is attached, you will notice there is no date for pick up. We will make labels you can put on over the blank spot. This way we can customize the labels with your specific community date.
Action Items:
Please tell me the date your unit plans to pick up food for scouting for food
Tell me how many sticky pads and labels you think you will need (25 sheets per pad)
Pick up sticky pads and labels from office – *need 1 day for us to print*
After collection report back number of items collected and number of participants
Once you report back to me the number of items collected and participants you will be able to get patches from the office.
If you have any questions, please reach out!
Morgan Hoff | District Executive
BOY SCOUTS OF AMERICA
Gateway Area Council
2600 Quarry Road
La Crosse, WI 54601
P 608.784.4040 C 608.769.2985