Wood Badge Scholarship Application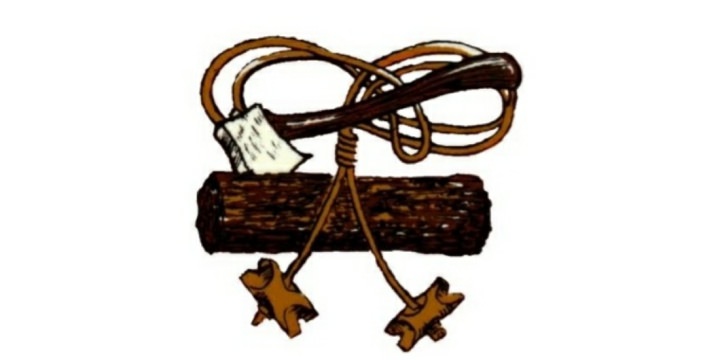 Wood Badge Course C1-624-22 is pleased to offer those Scouters in need limited financial aid through a scholarship program. These scholarships are made possible by the fundraising efforts of the Wood Badge Dinner and Picnic; fundraising efforts that generously support this important training.
Assistance is only available for Wood Badge Course C1-624-22 held by the Gateway Area Council on September 16-18 & October 8-9, 2022. Scholarships are made on the basis of need and availability of funds. All requests will remain confidential.
Important Details
Submit scholarship applications no later than August 1, 2022.
Scholarships are awarded, and confirmation emails sent no later than August 15th, 2022.
Incomplete forms will not be considered.
Please complete and submit the following for scholarship consideration.