Board of Directors
The Gateway Area Council is under the leadership of a dynamic volunteer board made up of the area's top business and community leaders. The board supports and guides the council's youth organizations, fostering character development and values-based leadership.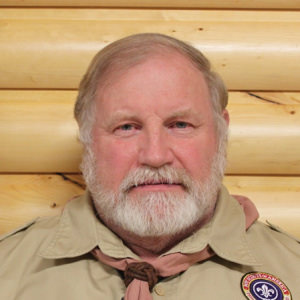 Alan Abrahamson Sr.
Council Commissioner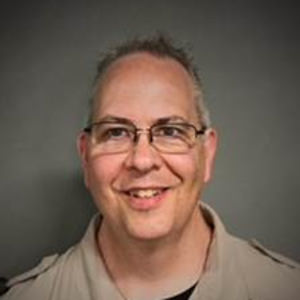 Toby Adams
IT Infrastructure Team Lead, Ingersoll Rand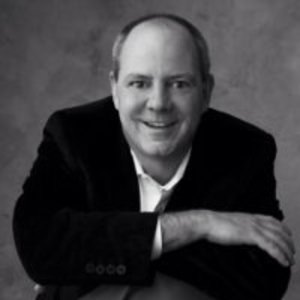 Judson Beck
VP General Manager, WLAX-WEUX TV Fox 2548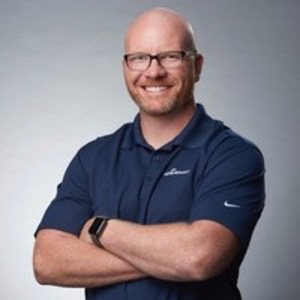 Mark Binsfeld
Vice President Of Marketing And Business Developmentt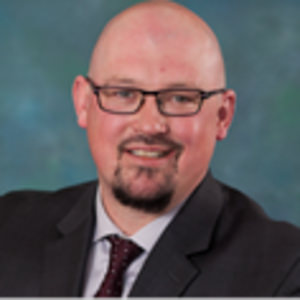 Council Executive
(608) 784-4040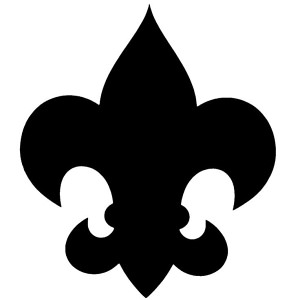 Todd Clark
La Crosse County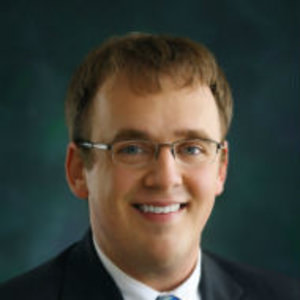 Scott Curtis
Attorney, O'Flaherty Law Firm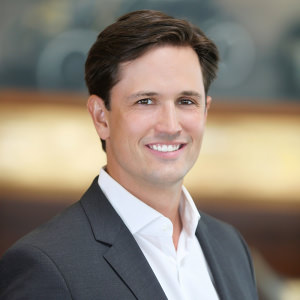 Jansen Dahl
Vice President, Dahl Automotive Holdings
Glen Danielson
Board Member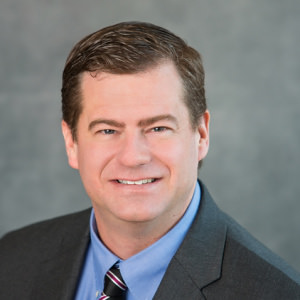 Mark Davy
P.E, Davy Engineering Co.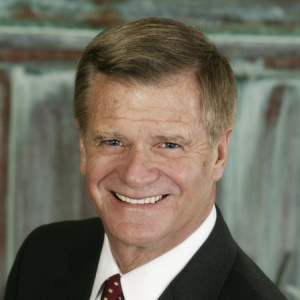 Mike Davy
President, Davy Engineering Co., Inc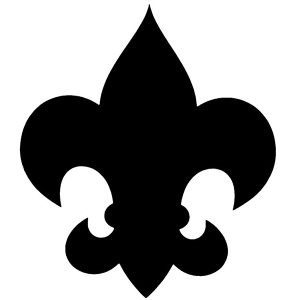 Dean Dickinson
Board Member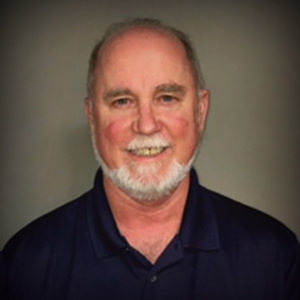 Board Member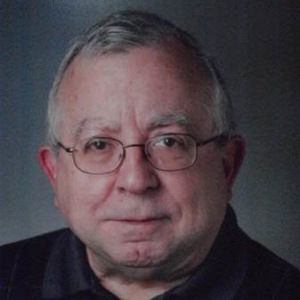 Dave Foye
Board Member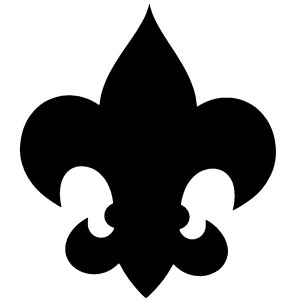 Jim Haas
Haas & Associations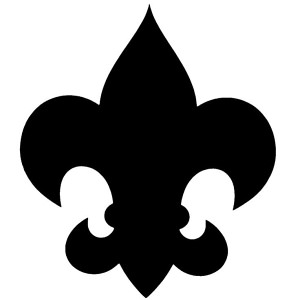 John Hanley
Board Member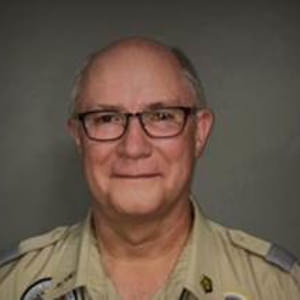 Chester Hilton
Board Member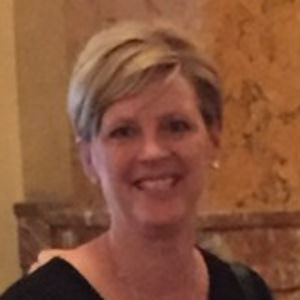 Elizabeth Kramer
Board Member - Marketing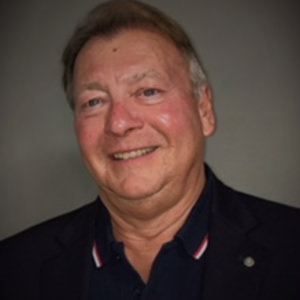 Peter Krause
Board Member
Rob Lee
Board Member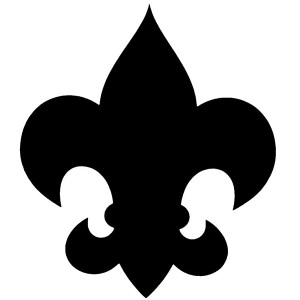 Angie Limberg
Board Member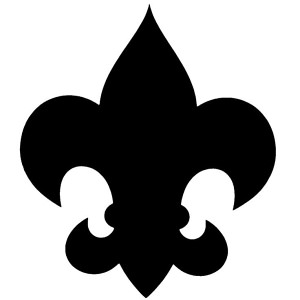 Calista Mathison
Board Member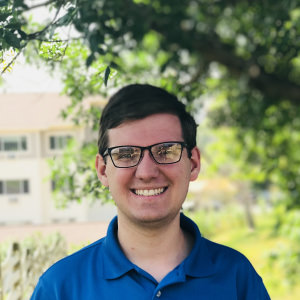 Alex Metry
Board Member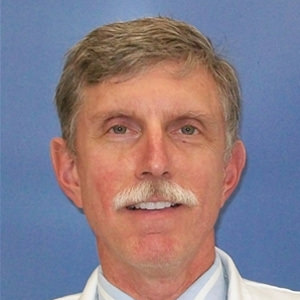 Mark Metry
Council President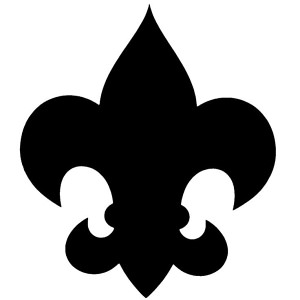 Tim Murphy
Board Member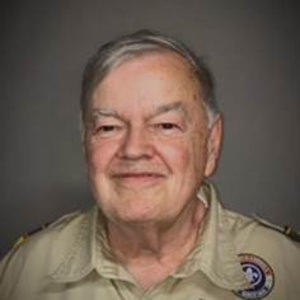 John Parkyn
Board Member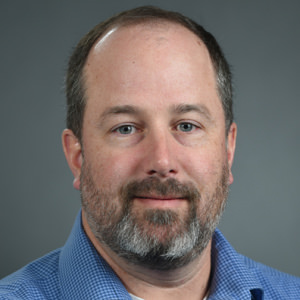 Todd Restel
Chief Financial Officer, First Supply LLC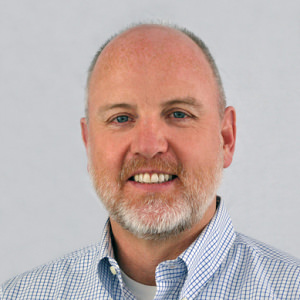 Dave Roberts
Director of Dealer Technical Services, Culligan International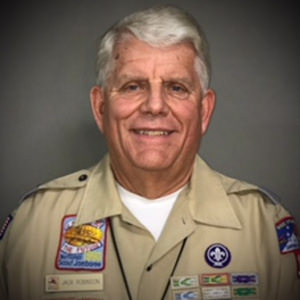 Jack Robinson
Board Member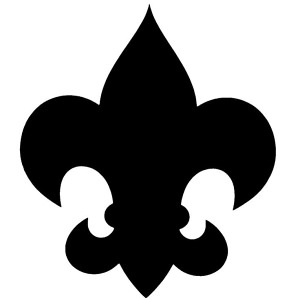 Steve Roth
Board Member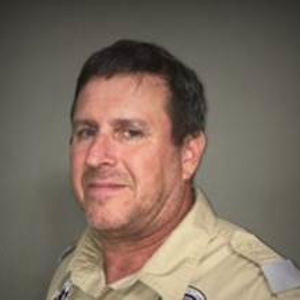 Peter Schaffner
Board Member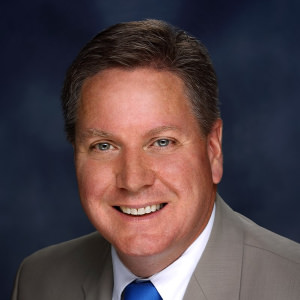 Joseph Skemp
Board Member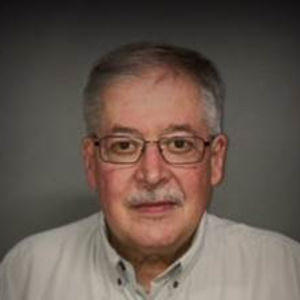 Tom Smith
Executive Board Member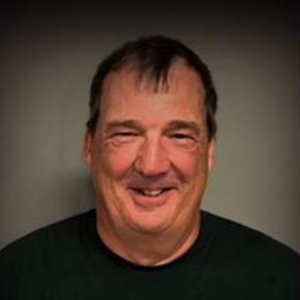 Joel Thole
System Analyst, Unisys Corp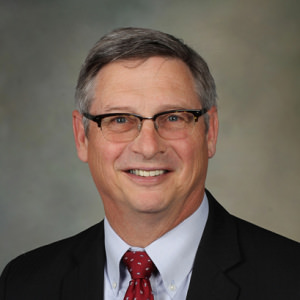 Tom Tiggelaar
Vice Chair, Mayo Clinic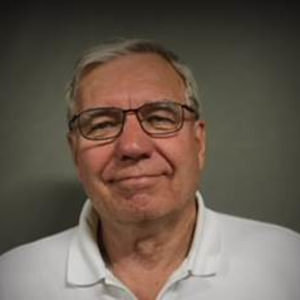 Bruce Walters
Board Member