October Council-Wide Roundtable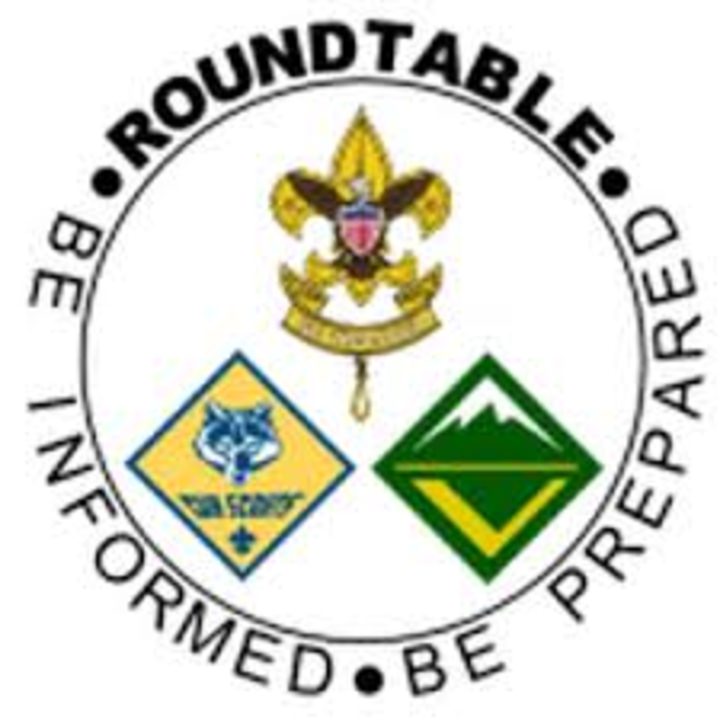 Date/Time:
Oct 13, 2022 7:00 pm to 8:00 pm
Location:
Council Office
2600 Quarry Road
La Crosse, WI 54601
Location Phone: 608-784-4040

Roundtable Topic: Welcoming & Engaging Families
When parents and family members feel welcome and valued, they are more likely to stick around.
EVERYONE benefits when the entire family is involved in Scouting!
Roundtable will begin with a look at upcoming programming for Cub Scouts and Scouts BSA Troops at Camp Decorah, as well as an overview of program supports and accommodations available at Camp.
Cub Scout Breakout: Welcoming New Families
What could your pack do to

make it more fun for new family members

?
What minimal

expectations

do you set for your pack's parents?
How do you

communicate

those expectations?
What other methods could

get and keep parents involved

?
What are the

new Rank requirements

and how should they be communicated to families? What about

other Scouting awards

?
Scouts BSA Breakout: Boards of Review
How do you conduct a successful Board of Review?

Who should and who should NOT participate

?
What can you do to

help the Scout feel relaxed, comfortable, and ready to engage

in a productive conversation?
What

open-ended questions

have you found to be effective in encouraging a Scout to think about their journey?
What are some

other ways to get parent volunteers involved

in your Scouts BSA Unit?
Bring ideas about these topics to share with other volunteers to Roundtable on October 13!
To RSVP and get the Zoom link,
If you have topics you would like discussed in future roundtables, please contact anyone on the Council-wide Roundtable Team: