January Council-Wide Roundtable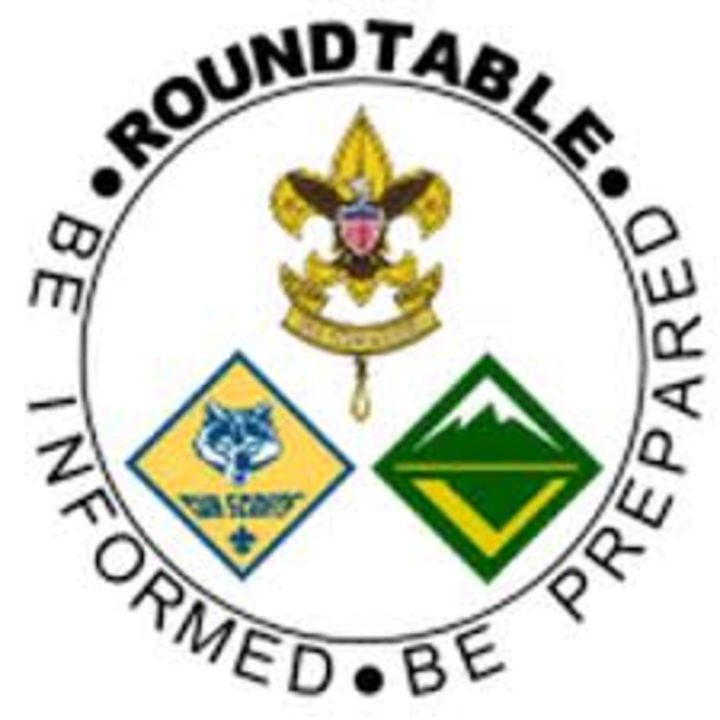 Date/Time:
Jan 12, 2023 7:00 pm to 8:00 pm
Location:
Council Office
2600 Quarry Road
La Crosse, WI 54601
Location Phone: 608-784-4040

Roundtable Topic: Blue & Gold Banquets and Webelos 2 Crossovers
Please have at least one representative (leader or volunteer) from your Unit attend Roundtable on Thursday, January 12 at 7:00 pm to share ideas with your Scouting Community bring information back to your committee.
BLUE & GOLD PLANNING + WEBELOS 2 CROSSOVERS
What is a Blue & Gold Banquet

and why is it one of the most important Pack events of the year?

How can Troops support Packs

as they conduct their Blue & Gold Banquets and Webelos 2 Crossovers?

Is your Pack looking for a fun and interesting

theme

for you Blue & Gold Banquet?

Where can you go to find resources like

planning guides, ideas for decorations, and printables

to plan a memorable Blue & Gold Banquet and Webelos 2 Crossover Ceremony?

For answers to these questions and more, attend Roundtable on January 12!
SCOUTING COMMUNITY BREAKOUTS
Share ideas

for Blue & Gold Banquets and Webelos 2 Crossover Ceremonies with other Scouting volunteers.

Packs and Troops will have a chance to

coordinate dates / times for Webelos 2 Crossovers

.
Be Prepared…to

share the AMAZING things that your Unit has planned

in the coming months. By sharing ideas, we can make Scouting better for everyone!
To RSVP and get the Zoom link,
If you have topics you would like discussed in future roundtables, please contact anyone on the Council-wide Roundtable Team: