Cub Hibernation 2020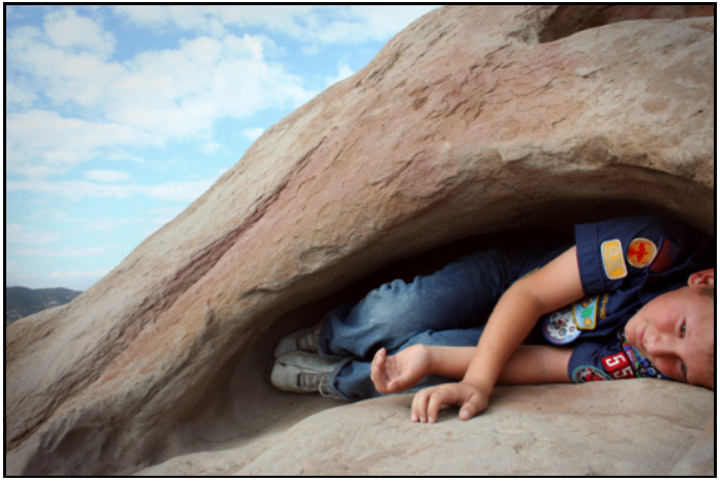 Date/Time:
Jan 10, 2020 5:30 pm to Jan 11, 2020 7:00 am
Location:
Children's Museum
207 5th Ave S.
La Crosse, WI 54601

January 10, 2020
Refund Policy
Cancellations accepted up to 7 days before the event with a full refund.
Cancellations after that date are non-refundable unless due to extreme circumstances. All refunds after this date must be requested in writing within one week of the event.