Cub Scouts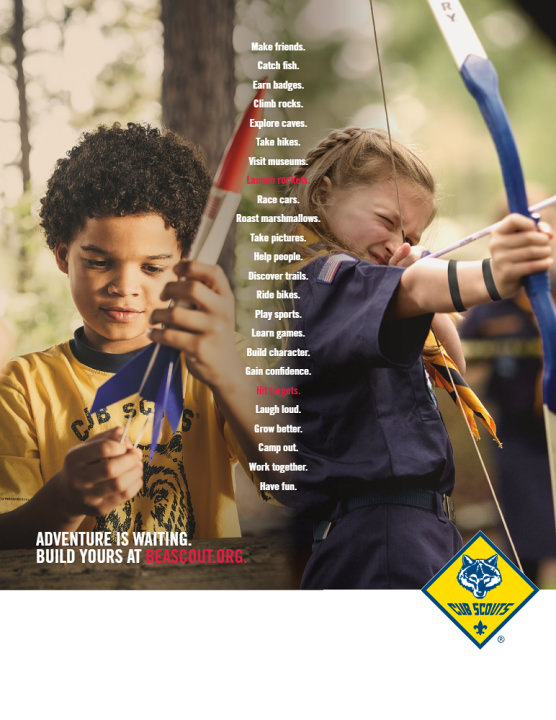 The Cub Scouting program is uniquely designed to meet the needs of youth and their parents through offering fun and challenging experiences that kids and parents do together.
Youth are looking for:
Camping
Hiking
Racing
Fishing
Swimming
Parents are looking for:
Values
Variety of learning experiences
Build friendships
Build self-confidence
Build leadership skills
Learn social skills
Kids grow up fast, so give yours a valuable gift by encouraging them to join Cub Scouting today! The time you invest in them today will make a difference in the person they become tomorrow.
| Position | Name | Telephone | |
| --- | --- | --- | --- |
| District Executive | Vacant | (608) 784-4040 | Email |