Support Scouting

Invest in America's future!
You can Give Now!
The Boy Scouts of America has been shaping the lives of our youth since 1910.
Scouting exists because of the volunteer and financial support provided by the community.
By giving to the Gateway Area Council, you are directly supporting Scouting programs where you live — programs that clean up your parks, gather food for the area needy, and even help your community prepare for disaster.
The Gateway Area Council is funded by a variety of sources, including: direct contributions, events, annual popcorn sale, foundation grants, and program/activity/camping fees. With your support, we can bring the nation's highest quality Scouting programs to many more youth throughout the Coulee Region.
Your support of Scouting will provide character development, citizenship training, and leadership skills for youth across America.
There are so many ways to support Scouting
Do you want to connect at your local level?
For further information on how you can support Scouting, feel free to contact: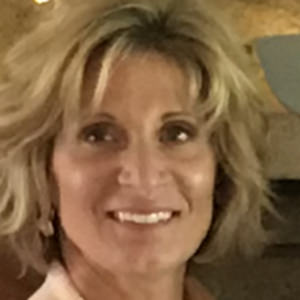 Development Director
(608) 784-4040 x31