Fall Membership & Popcorn Kickoffs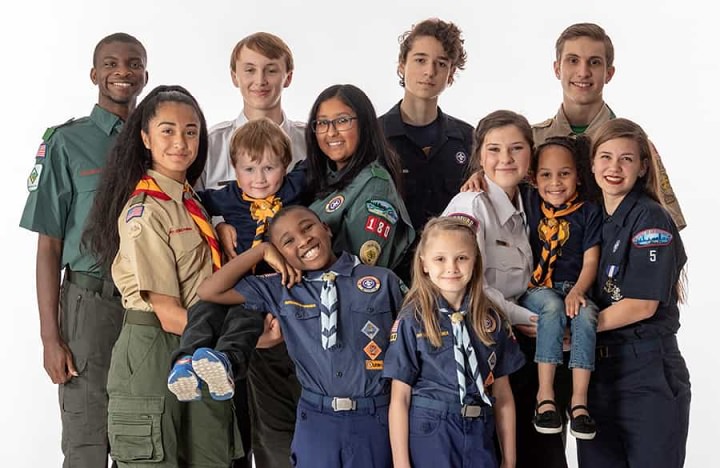 Sign-up today to attend one of our three Membership and Popcorn Kickoffs in August 2022!
Thursday, August 11th at Good Shepherd Lutheran in La Crosse, WI 6:30 pm
Saturday, August 13th at Camp Decorah Holmen, WI (Daycare Provided) 9:30 am
Tuesday, August 16th at LaGrange Elementary School in Tomah, WI 6:30 pm
RSVP your two volunteers by CLICKING HERE
Please have two (2) volunteers attend one of these Kickoffs to learn how to help promote Scouting and grow your unit. Be ready to go home with great recruitment materials to help prep for School Night Sign-ups! We also have some exciting news to share from our new popcorn vendor, Pecatonica River Popcorn where you will get your order forms, flyers, door hangers, and tasting kit for your unit that needs to be picked-up.
By attending not only will your membership volunteer and popcorn kernel be trained for a successful fall, they will also be earning your unit a bonus commission of 5% for the Popcorn Sales.
Membership Lead
Learn/Understand the Fall Membership process (cubs)

Unit Rep during the School Night for Scouting (cubs)

Share Calendar, Uniform Req, and anything else Pack related

Connect with new families and help them understand Cub Scout program

Learn/Understand the Crossover process (SBSA)

Connect the SBSA Troop to Webelos in area (SBSA)

Work with families to help them understand SBSA
Popcorn Lead (Popcorn Kernel)
Be the unit point of contact for the popcorn sale

Attend a kickoff on August 11, 13, or 16 (75-minute session) to learn important next steps

Sing up online with Pecatonica as a popcorn kernel

Coordinate a kickoff to excite your Scouts and families using the popcorn tasting kit

If ordering product to sell (recommended) place an order by Sept 1

Popcorn will be picked up on Sept 16
Save the Date/Promote to your Scout families:
Scout Popcorn Tailgate Party at La Crosse Speedway in West Salem, WI on Saturday September 10th
4 pm - 5:30 pm Round robin stations and cookout
6:30 pm La Crosse Speedway Night of Destruction following tailgate party