Exploring Post 3201 - Law Enforcement
Law Enforcement Exploring combines some classroom training with ride-alongs in police vehicles, pistol shooting, community policing, and much more. You get to experience firsthand what it's like to be an officer of the law.
THE MOST POPULAR CAREERS OF INTEREST TO LAW ENFORCEMENT EXPLORERS
City Law Enforcement Officers
County Law Enforcement Officers
State Law Enforcement Officers
Federal Law Enforcement Officers & Special Agents
Law Enforcement Intelligence Analysts, Forensic Laboratory, Specialists & other vital support specialists
The La Crosse Police Department hosts a program to explore careers in Law Enforcement that meets the 2nd and 4th Mondays 6 – 8 pm from October through May each year.
Check out the Law Enforcement Exploring Open House Flyer
If interested in the program, come to the next Open House on Monday, October 4, 2021 at 6:00 pm at the La Crosse Police Department, 400 La Crosse St. La Crosse, WI

RSVP here for the Fall 2021 Open House on October 4th at 6pm
Law Enforcement Post 3201 - La Crosse Area
How to Apply?

Complete the following steps:
Once accepted, you will need to:
Recap from Previous Years
2020-21 Summary
2019-20 Summary (year abbreviated due to Covid-19 restrictions)
In the News
Lead Post Advisor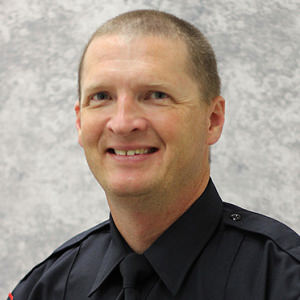 Police Exploring Lead Advisor
(608) 789-7280