Scouts BSA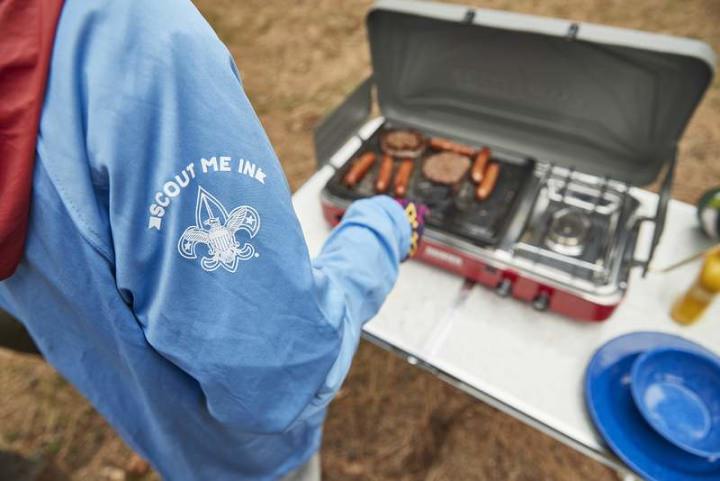 This is the great Scouting experience for youth in the fifth grade through high school that focuses on outdoor adventure, life skills, citizenship, community service, personal fitness, and leadership development as they work their way toward earning Scouting's highest rank, Eagle Scout.
Youth are looking for:
Activity
Outdoors
Leadership
Exploring
Self Confidence
Parents are looking for:
By participating in Scouts BSA we give our youth the skills and knowldge to be sucessful in life as an adult. The time you invest in them today will make a difference in the person they become tomorrow.
Click here to learn more!