Training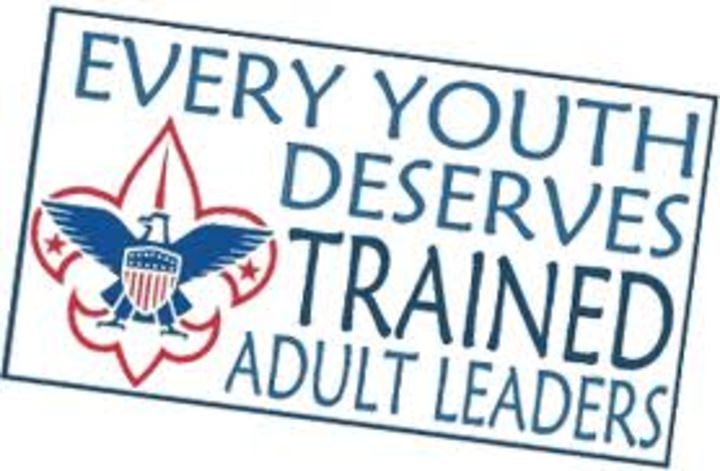 Common sense tells us that training is important, and research shows the importance of trained leaders. A trained leader is knowledgeable and more confident in the role being performed. Trained leaders exhibit a knowledge and confidence that is picked up by people around them. Trained leaders impact the quality of programs, leader tenure, youth tenure, safety, and a whole lot more. A trained leader is better prepared to make the Scouting program all it can be!
Refund Policy: Cancellations accepted up to 7 days before the event with a full refund.
Cancellations after that date are non-refundable unless due to extreme circumstances. All refunds after this date must be requested in writing within one week of the event.